Description
Inspection case for penetrant testing under UV light.

Complete system for immediate carrying out of penetrant testing
Contains:
1 solid synthetic case including separating sheet and document pouch
1 UV pocket light 365 Fokus
1  aerosols penetrant 400 ml (fluorescent)
2  aerosols cleaner 500 ml
1  aerosols developer 400 ml (white)
1  wire brush
5  ZVG cleaning towels
2  SCRUBS cleaning towels
4  disposable gloves

Dimensions: 51x40x20cm
Weight: ca.: 5,2 Kg approx.
Reviews
There are no reviews yet.
Others also bought: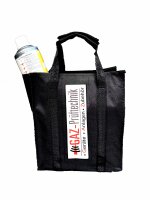 Check Bag PT2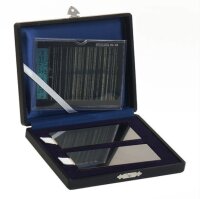 Control panel JIS Z 2343 50 µm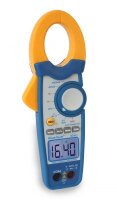 Power Clamp Meter P1640